BEHIND THE SEWING MACHINE
My name is Ann-Sophie.
I'm 28 years old, born & raised in Germany but I've been living in Barcelona for a few years now and I'm the founder of Solana.
Every order means the absolute world to me. Thank you so much for supporting my dream and supporting a small & handmade brand.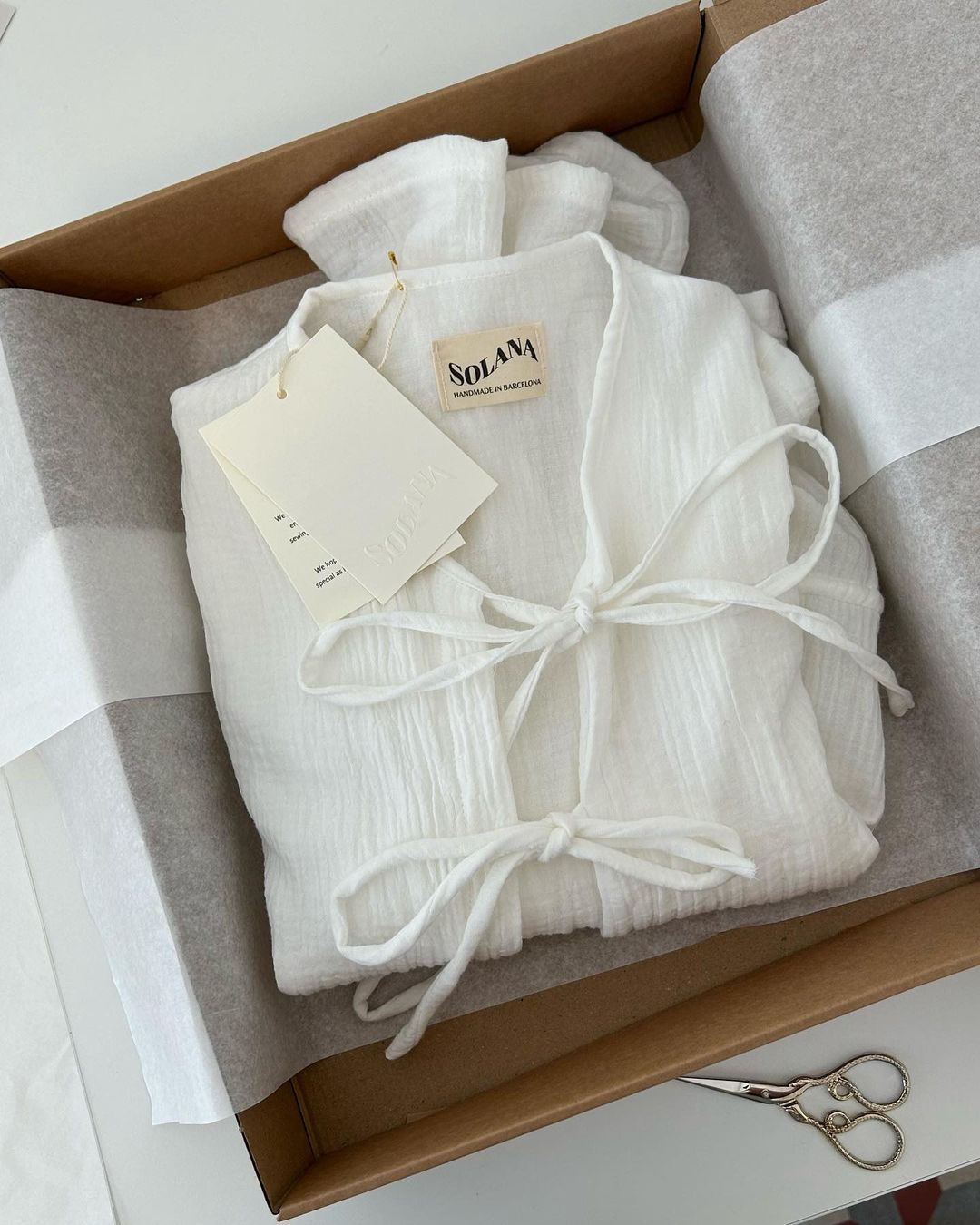 HANDMADE TO ORDER
Solana is a small made-to-order fashion brand dedicated to creating sustainable, ethical and slow fashion for a timeless and stylish wardrobe.
Sewing every piece once it's ordered will reduce overproduction of garments in the fashion industry and reduce waste to an absolute minimum.
Because everything is made for you, I am able to make adjustments as needed so it fits you just perfectly.
Find out more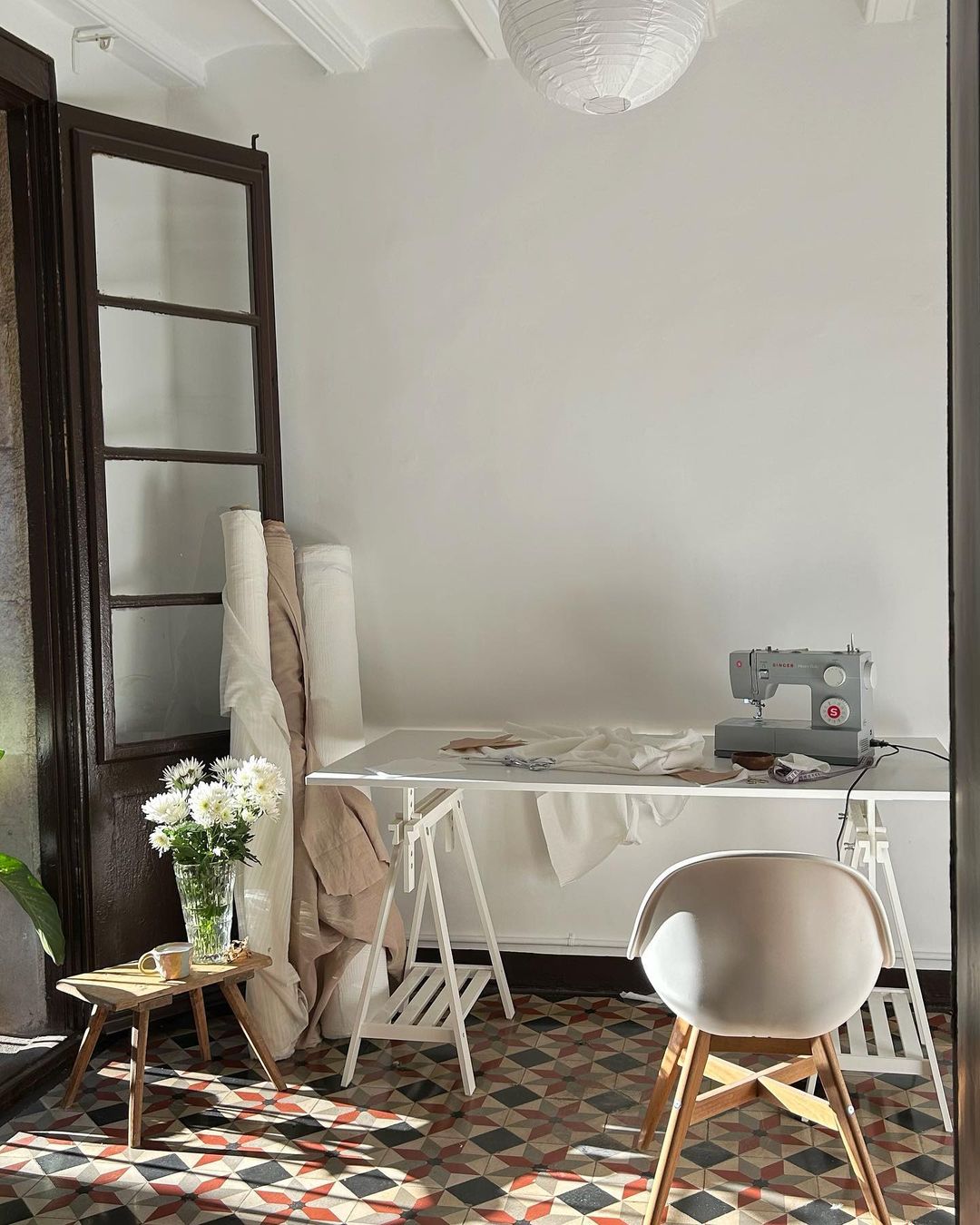 What's coming next...
As of now I am only selling sewing patterns for you to create your own Solana pieces but once I have everything set up in Australia I will continue making made-to-order pieces.
Let's get in touch!